Rice is available in a variety of forms. While it is not edible in its rough form, it has to be processed and milled to get the desired form of rice.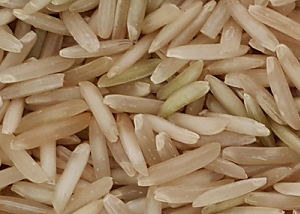 Brown: Commonly known as milled or Brown rice, this variety has its inedible outer hull removed. Brown rice gets its color and texture from the bran layer that remains intact on it post hulling process.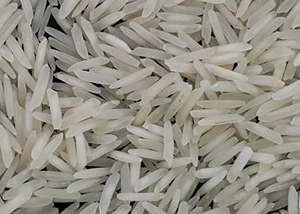 Raw: Commonly known as white rice, it is the most common form of rice. It has the outer husk removed which alters its color and texture, while increasing its storage life.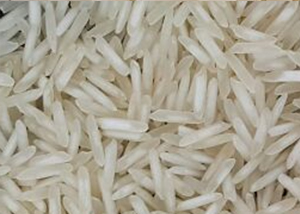 Steam: Steamed rice is a different form of rice which is produced by soaking the grains in water and then treating them with hot steam.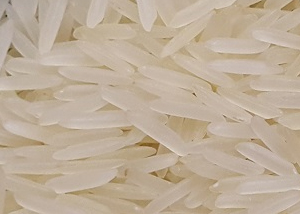 Parboiled: Parboiled rice is the rice that has been partially boiled in the husk to increase the nutritional value of the grain. Parboiled rice is a better source of fiber, calcium, potassium and vitamin B-6 than regular white rice. It also helps in reducing the cooking time.